Black
, Size:
XL
and per K2 fits boot sizes 11 - 15, although I have tried smaller boots in them and they will work fine with some adjustment to the straps.
Ridden 2 days
at Mammoth Memorial Weekend 2011. Asking
$100
which includes shipping within the U.S.
Please Private Message me on the Forum here or just post a reply if interested.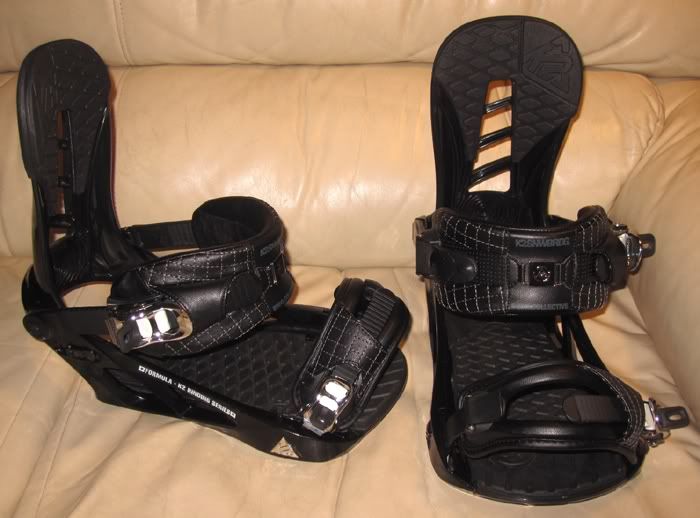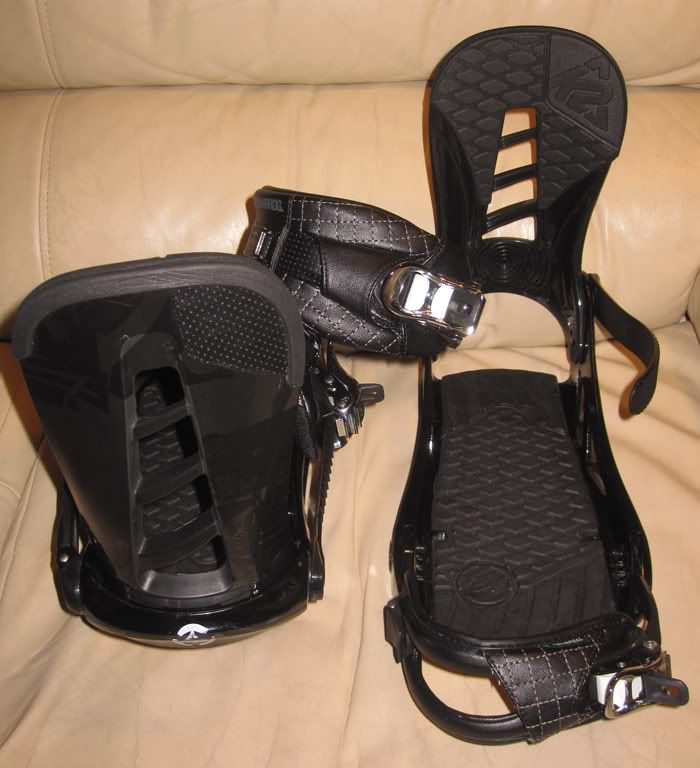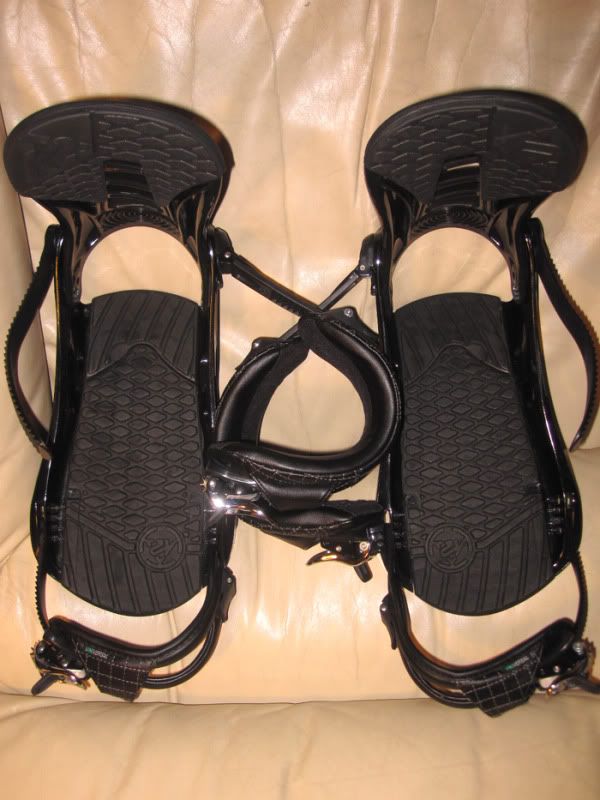 Canted footbeds and toe cap straps...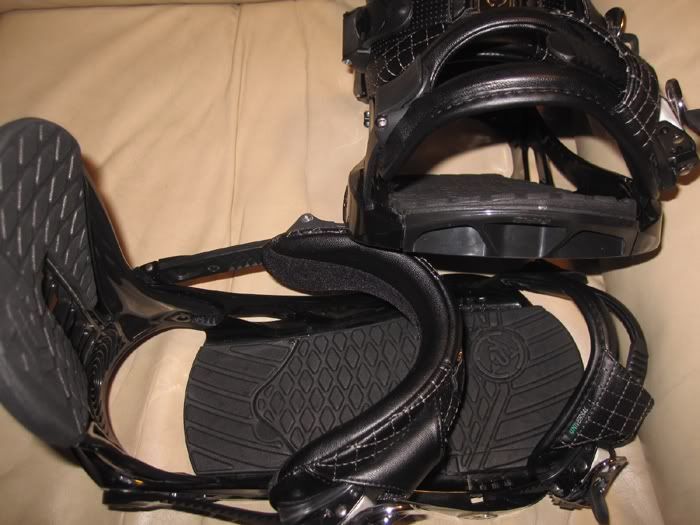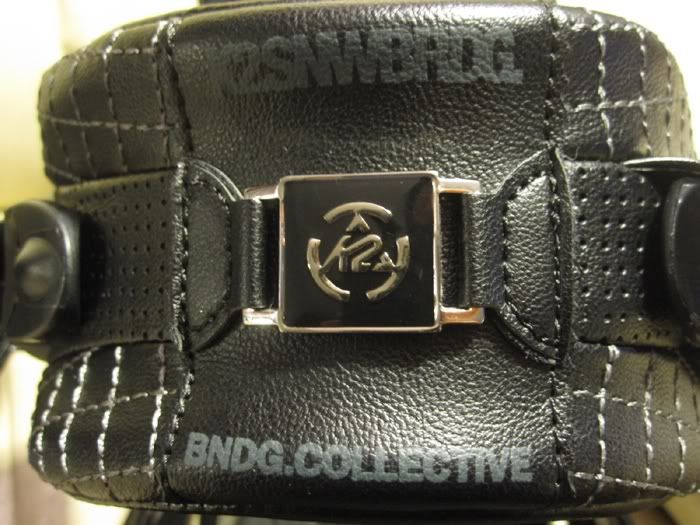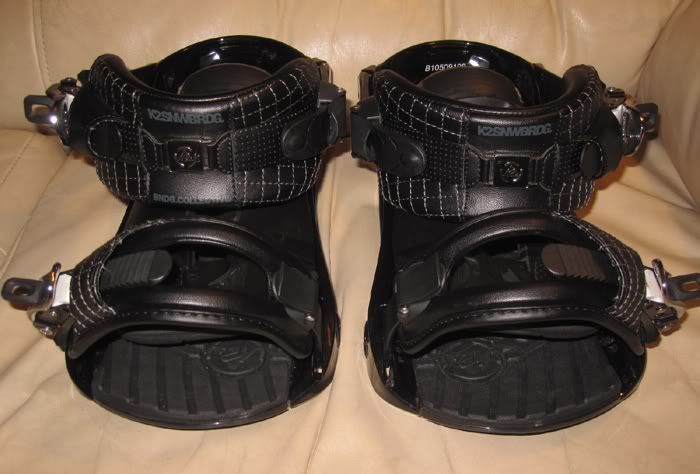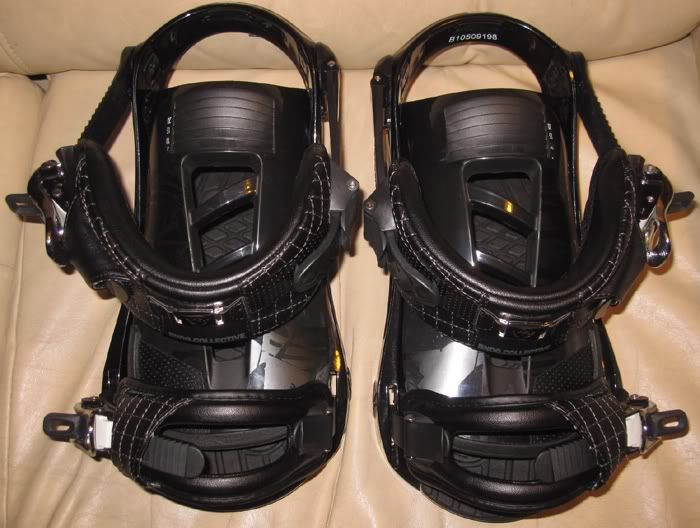 Apart from a few minor scuff's from the 2 days riding them these things are flawless down to the mounting hardware.